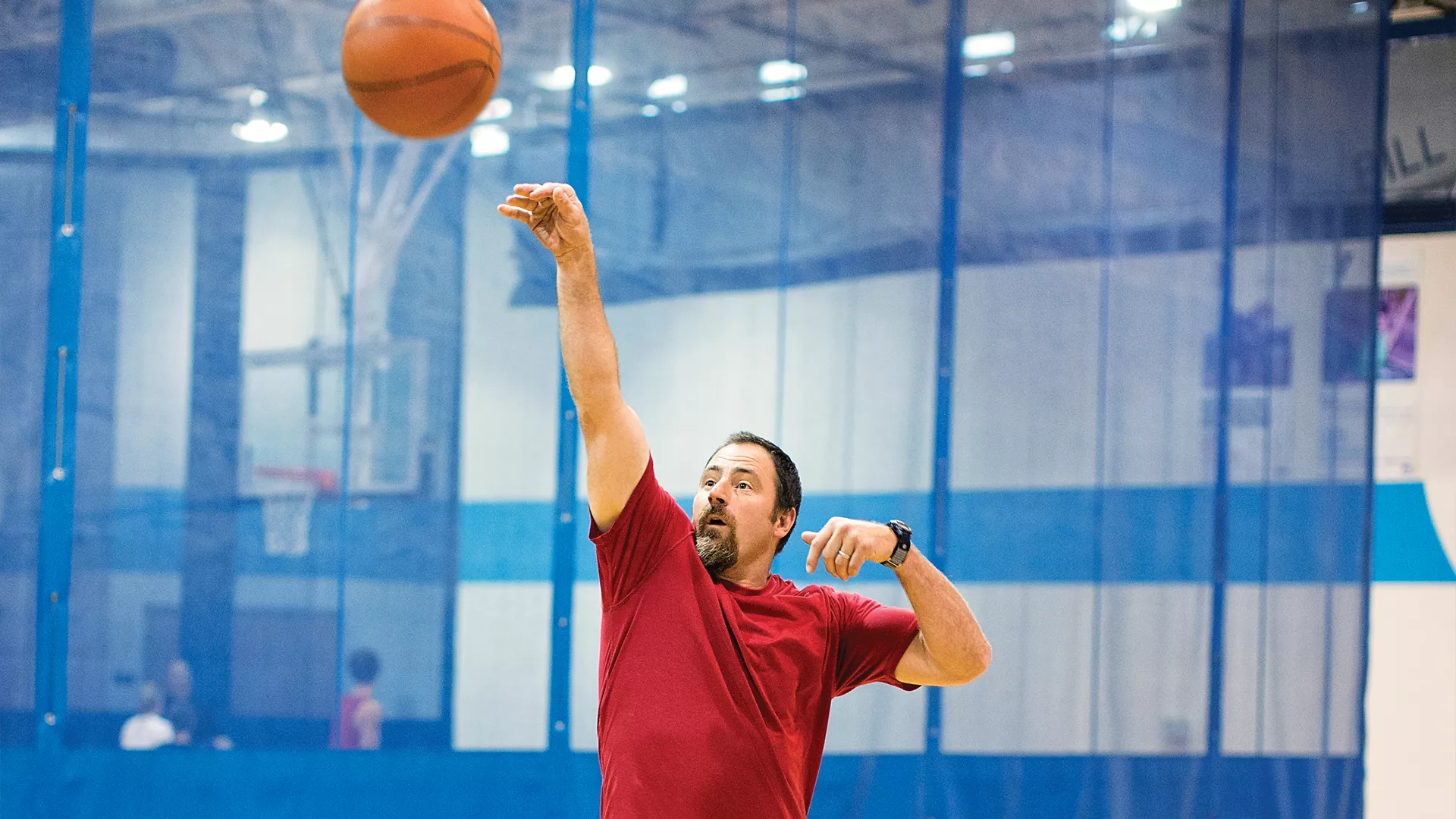 YMCA Youth Sports Shoot-A-Thon
Giving Tuesday | Tuesday, November 29
The YMCA Youth Sports staff will be shooting 100 free throws on Tuesday, November 29 to raise money for the YMCA Annual Fundraising Campaign – Strong Kids!
Choose a Youth Sports staff to sponsor and make a pledge for each free throw you think they'll make (25¢ minimum). You can also make a pledge for a specific dollar amount.
With your Pledge you will be entered to win a pair of Husker Basketball Tickets!