Work at the Y
The Lincoln Y is hiring! Join our team and make a positive, lasting impact on the lives of children, adults, and families in our community.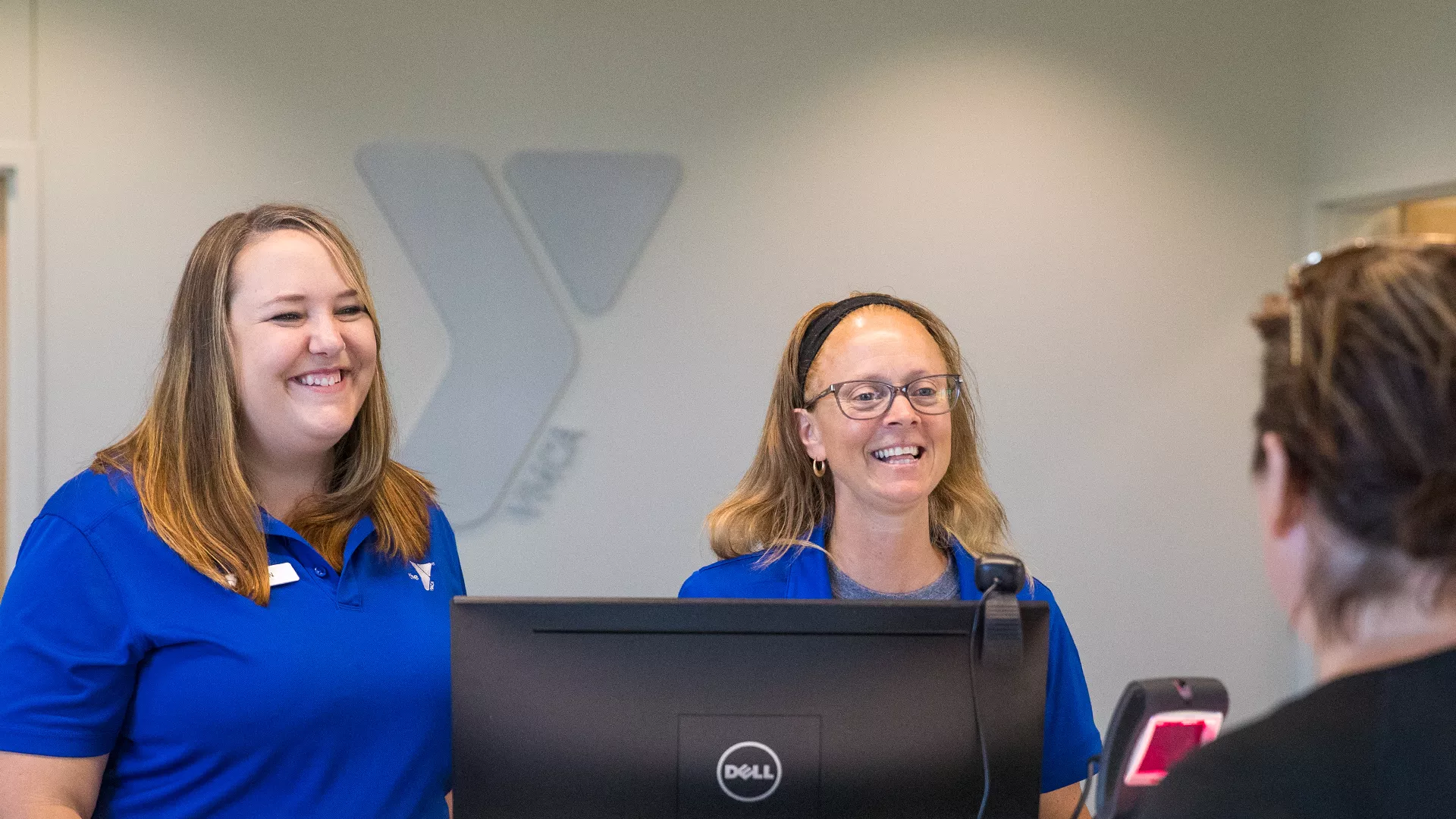 Youth Programs at the Y
Swim Lessons, Dance, Gymnastics, Jr. Chefs, and MORE! We have it all at they Y–explore and find which programs are best for your child.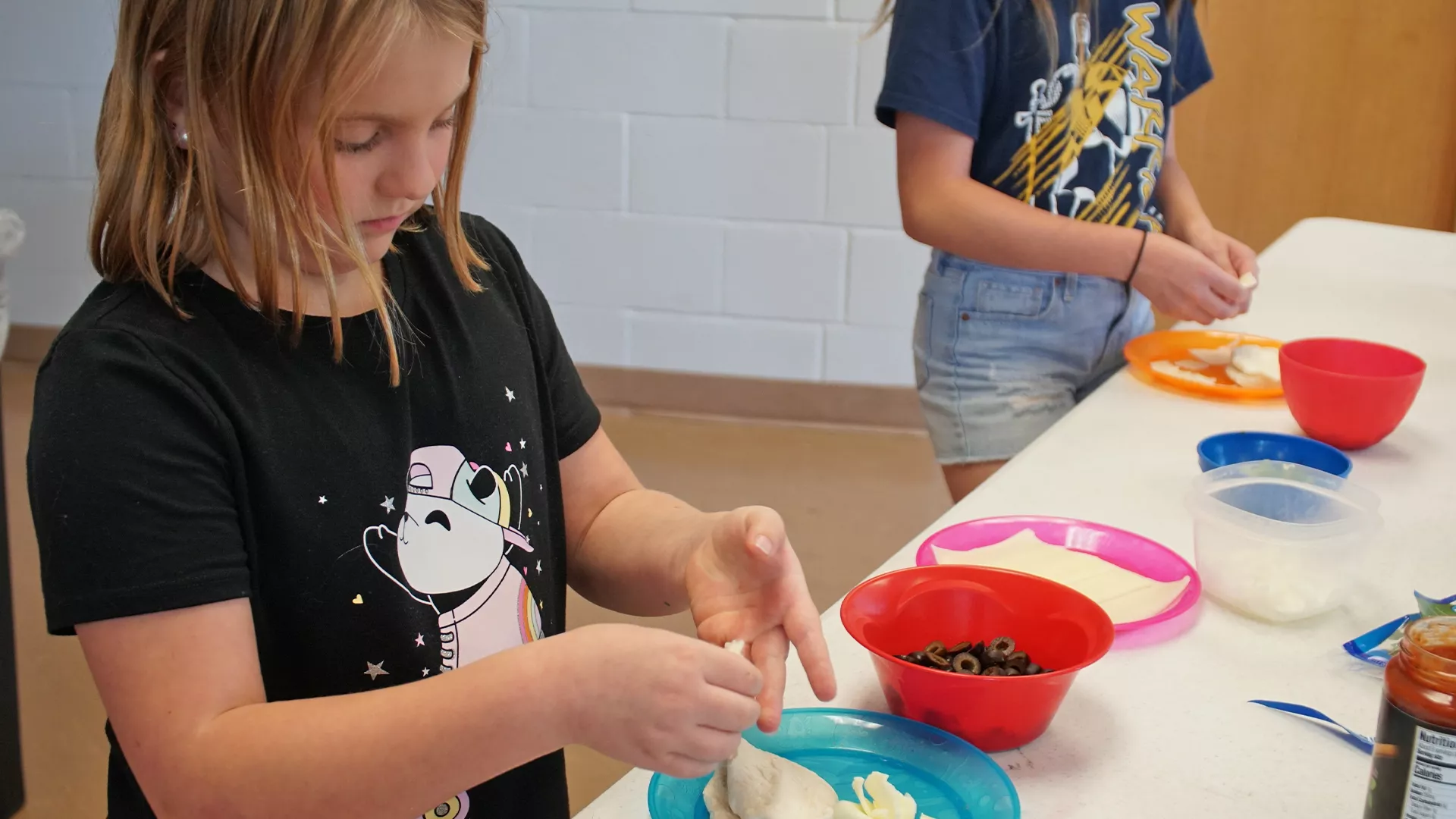 Preschool at the Y
Learn, grow, and thrive with Preschool at the Lincoln YCMA! Enrollment for the 2022-2023 school year is now open.