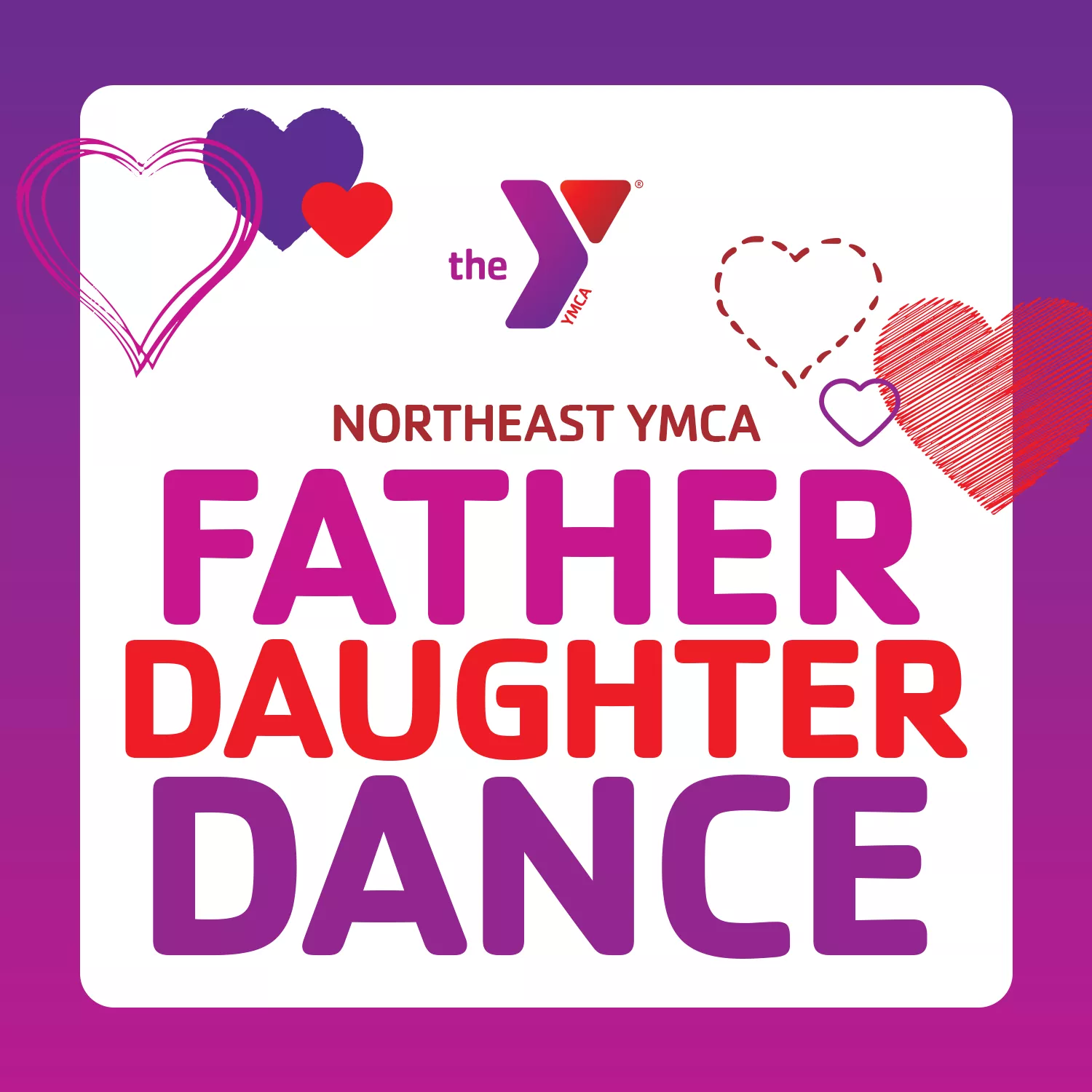 Father Daughter Dance
Saturday, February 11 | 5:30-7:00pm
All ages are welcome for this fun event! It's a great opportunity for fathers and their daughters to get all dressed up and spend quality time together. Each pair will get a sweet treat and their photo taken together. Register early and join us for an evening of fun and memories that last a lifetime!
Y Members $10 per child  |  Community Members $20 per child
Please register by Noon on Friday, February 10. 
Proceeds benefit the YMCA Annual Fundraising Campaign – Strong Kids.