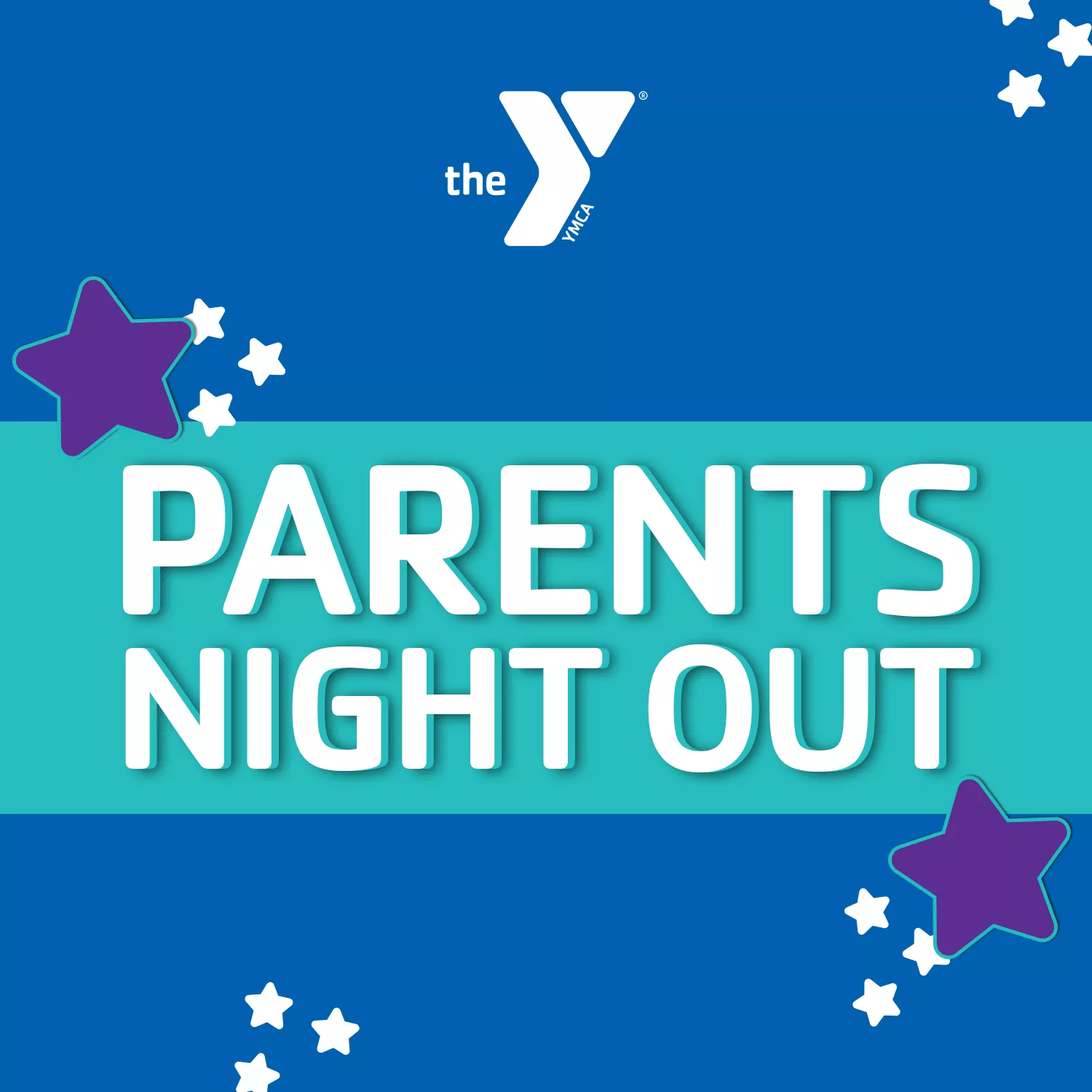 Parents Night Out  |  Friday, March 24
Parents Night Out programs consist of opportunities for kids to have a fun-filled, supervised time at the YMCA while their parents enjoy spending time away from the YMCA, working on projects, going on a dinner date or having just a few hours alone without the help of little hands. Parents Night Out is offered at the Cooper, Copple Family, and Fallbrook YMCAs.
For more information, click here. 
Theme: St. Patrick's Day