Learn more about our Registered Dietitians and how they can help you with your health and wellness goals.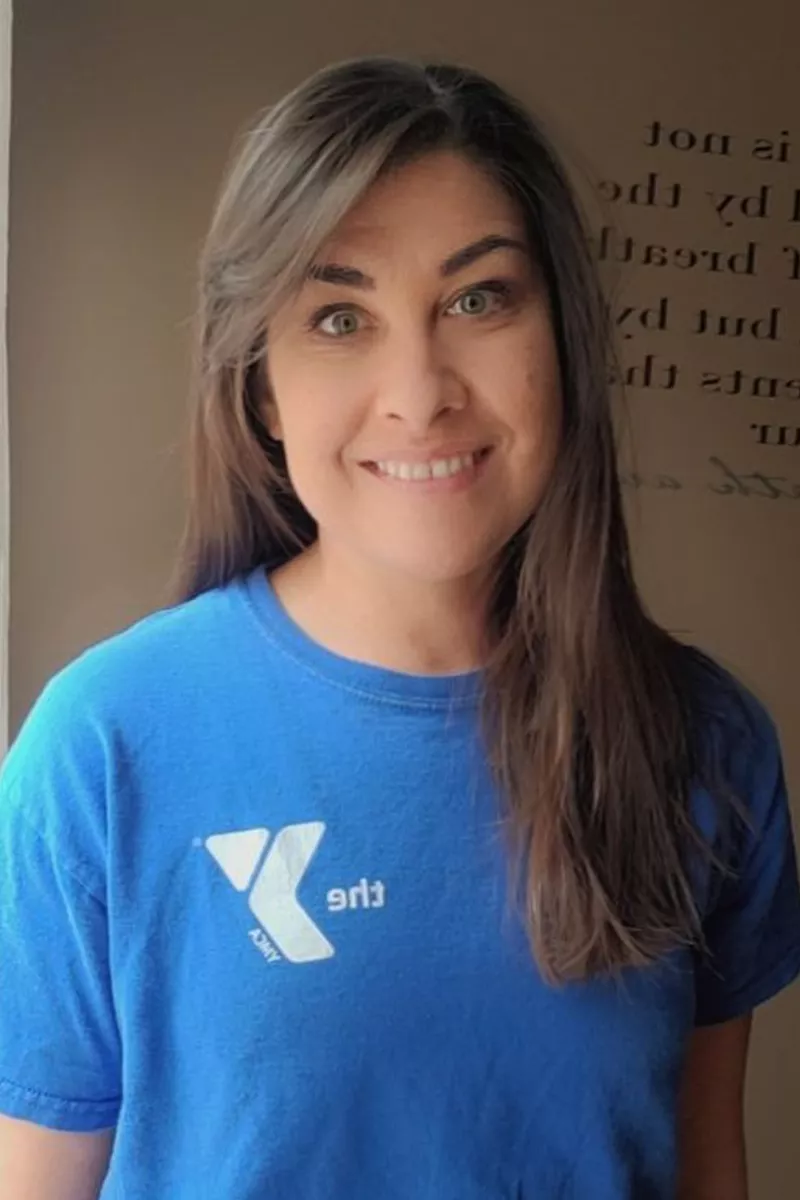 As a Registered Dietitian I am able to work with those in our community that need basic education as well as those who have doctor prescribed guidance. The beauty of doing community nutrition is that I am able to take out the medical terms and educate on real life situations. I have a real passion for nutrition and fitness and how nutrition is the fuel that drives us to a healthier and happier life. I love the people I get the opportunity to work with and helping them incorporate different nutrition ideas to positively impact their lives. I also currently teach Group Exercise classes and coach a Y-Lose It team.
SAMANTHA M.
YMCA of Lincoln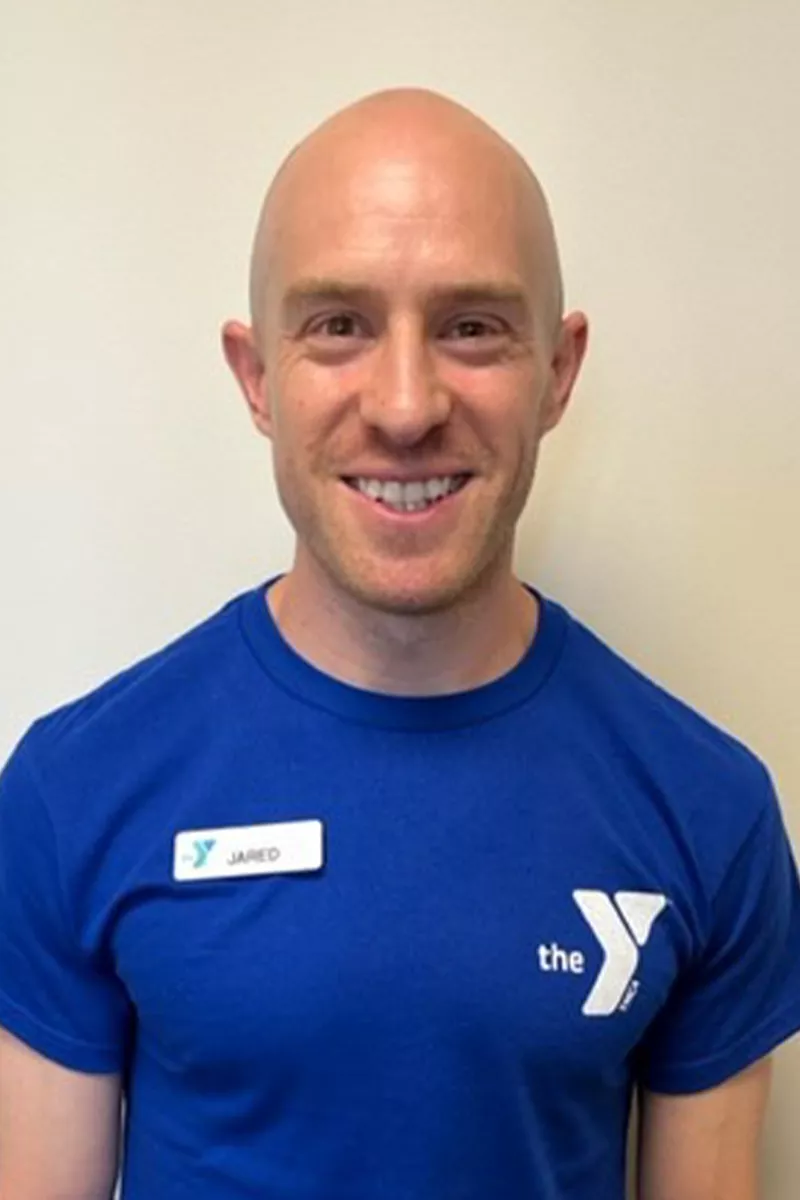 I am a Registered Dietitian Nutritionist (RDN) with a passion for both clinical and performance nutrition. I received my dual Bachelor's of Science degrees in Dietetics and Nutrition, Exercise, and Health Science. I also have my Masters un Nutrition with a specialization in Exercise and a minor in Psychology. When working clients, unless medically necessary, I follow a no diet approach because creating and maintaining a healthy relationship with food should be the top priority when trying to make lasting changes to the way you eat. Whether you are working on weight loss/gain, wanting to increase your athletic performance, or just wanting to become healthier overall, I have the knowledge and expertise to help you accomplish your goals.
JARED S.
YMCA of Lincoln