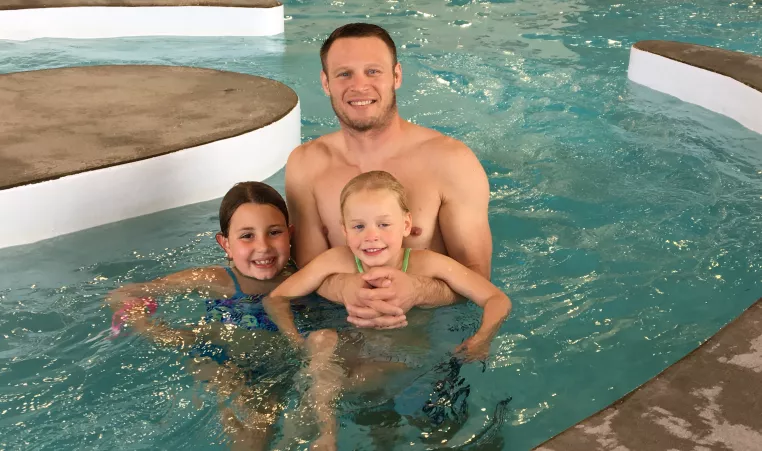 Even though the temparatures may be dropping and the days may be getting shorter, that's no reason to pack that bathing suit away until next summer! Here are some good reasons to keep swimming at the top of your "to do" list all winter long: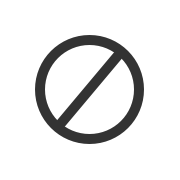 1. Safety—Our #1 Priority!
At they YMCA, we focus on being safe in the water. Whether it's during swimming lessons or open recreational swimming, there is always a lifeguard on duty. Our lifeguards educate on why we have the rules that we do. When children are swimming they practice lifesaving skills, without even realizing it! With parents being in the water with their children, it helps them learn their limits and safely test their swimming skills, while having fun.
2. Eliminating Fear of Water
For some children, swimming and the pool and even swimming lessons can be a bit scary. While teaching children how to be safe in and around the water, bringing them to the pool to go swimming and to play in the water, it teaches them that swimming can be fun! Mastering a skill, such as blowing bubbles, can build self-confidence in a child. We encourage learning while being safe!
3. Health 
Swimming gets the whole family moving! Taking the time to bring children to the pool can set lifetime habits, whether it is swimming laps or playing. Not to mention, while in the water, moving around helps improve coordination and posture and over two-thirds of the body becomes engaged! 
4. It's fun for the whole family!
Swimming is a great activity for the whole family, as all ages and abilities can enjoy splashing around and having fun in the pool together, especially during the cooler months when families are limited to indoor activities. Splashing around is undeniably fun! Swimming is a healthy way to keep the family together and active. There are toys to play with, slides, and fun to be had by all!
Go to https://www.ymcalincoln.org/pool-gym to find the hours for the indoor pool closest to you. See you at the Y!
Written by Carmen Alcalde, Assistant Aquatics Director at the Copple Family YMCA